"Why are there still all these rules about dress? Isn't this the age of self-expression and comfort?" It may be, but must we throw all traditions and conventions out the window? Especially the worth-while ones! When we put time and effort into our appearance, we will not only care more about the event we attend, but that will show others that we care based on the time and effort we put in as well. Here are a few quick guides when business casual dress is necessary:
FOR THE LADIES
1. Up top, wear a blouse or sweater. If you can make fitted t-shirts of the dressier nature work, work it.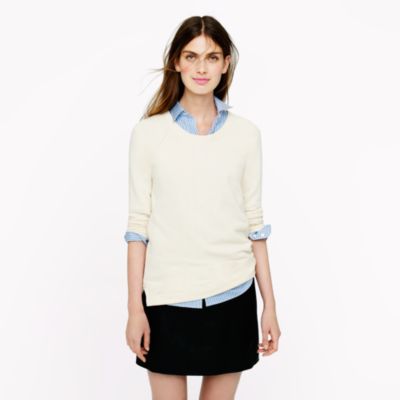 2. You can either dawn dress pants (khakis are great) or a skirt, but leave the jeans and shorts at home.
3. Dresses are always great, but remember you're not going to the club or the beach.
4. Shoes can really make it or break it. Obviously you want them to be cute, but make sure you can comfortably walk in them.
A simple rule of thumb about modesty is if you're uncomfortable wearing something around a priest, it might be time to pick a new outfit.
FOR THE GENTS
1. Up top, wear a collared shirt (polo or long-sleeved) and it should be tucked in.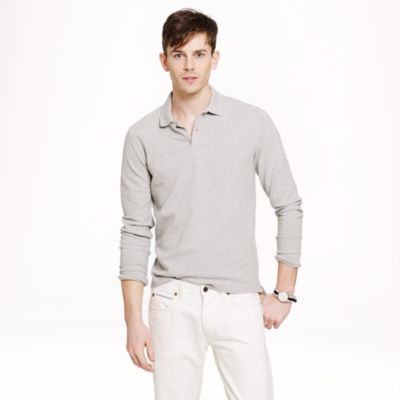 2. Dress pants are a must (khakis are great) but leave the swooshy cargo pants, jeans and shorts at home.
3. Technically if your pants have belt-loops, they are meant to be used, but this is no longer a social norm. But we don't wanna see no "pants on the ground," so make sure they stay up.
4. Ties are optional, unless your name is Ben Vasko.
5. And finally men, invest in some good quality dress shoes. They totally finish the look and you will wear them for years to come. Boat shoes are probably okay for CS Leadership Interns, but unless you work at J. Crew or on a boat, I don't think your employer will appreciate them.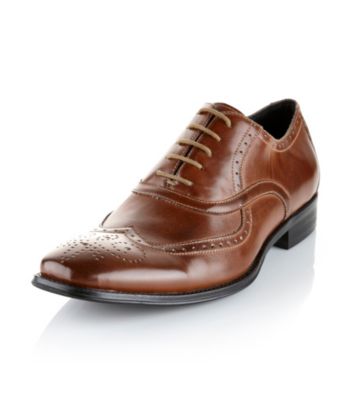 Can't wait to see you all lookin' fly!